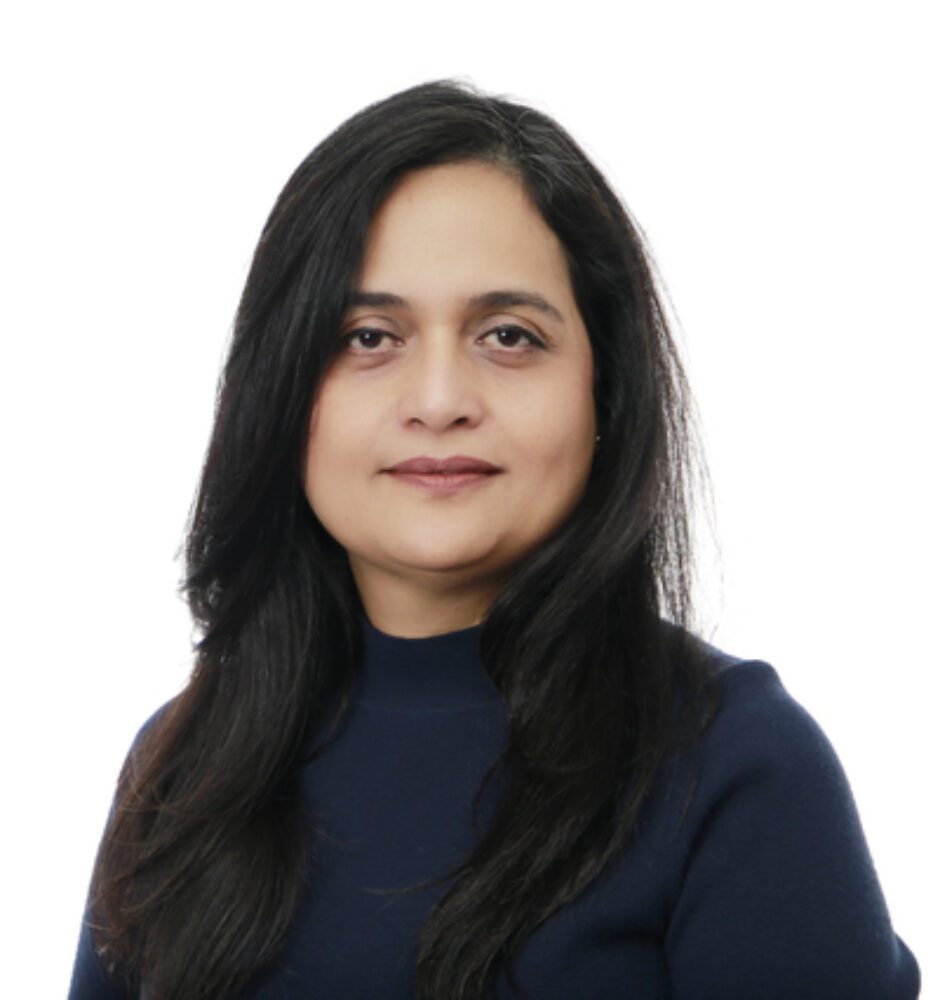 Email
info@magnoliadental.ca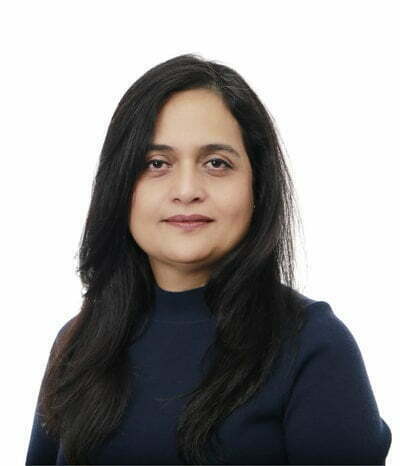 Dr. Bindu Philip has been practicing dentistry in Canada and Internationally for over 20 years with passion, commitment and excellence. She makes it a mission to stay updated with the latest dental advancements and technology.
Dr. Bindu brings a high level of compassion to her work. Patients feel very comforted with her clinical skills, care and dedication she offers to her patients.
She is fluent in English, Hindi, Urdu, Malayalam, Tamil and can relate a bit in Arabic. Beyond her work as a dentist, she is an avid international traveller and a great cook.
Fill out the form below to schedule a visit