Tooth Sensitivity Treatment In Waterdown
Tooth pain caused by hot, cold, sweet and acidic foods is treatable in the office and at home. Are you willing to look more about tooth sensitivity treatments? Let's go into the depth.
The Signs And Symptoms Of Tooth Sensitivity
To get right to the point, tooth pain happens when the nerves in your teeth become irritated. Normally, our teeth are covered in a protective layer of enamel. On the inside, there is a layer of material called dentin and then the pulp at the core of the tooth which is filled with connective tissue, blood vessels and the nerve of the tooth. If enamel becomes too thin or there's a breach exposing the dentin, the nerve is no longer protected. Tooth sensitivity is most commonly caused by any number of practices or conditions that erode or damage tooth enamel.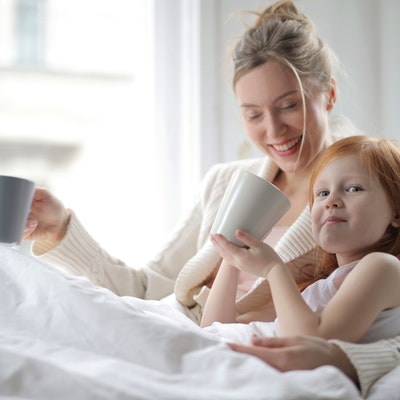 The many ways that tooth enamel can become damaged:
Drinking or eating acidic foods and beverages– especially before bed.
Skipping routine tooth care including flossing!
Brushing aggressively or using a hard toothbrush.
Attempting to use professional dental tools at home.
Health issues (like bulimia or acid reflux) which expose teeth to stomach acid.
Untreated gum disease and gum recession.
Damaged, cracked or chipped teeth.
Dental cavities (especially if left untreated).
Using tobacco products, cannabis products or vaping.
Grinding or clenching your teeth.
Overuse of some teeth whitening products.
What Can You Do About Sensitive Teeth?
The first and most important step to take after experiencing dental pain or discomfort is to see the dentist. We can rule out other possible underlying causes of your tooth pain and recommend treatments for any damage or decay detected during your appointment. With a formal diagnosis, you can feel confident that you're moving in the right direction. Let's break the whole process down: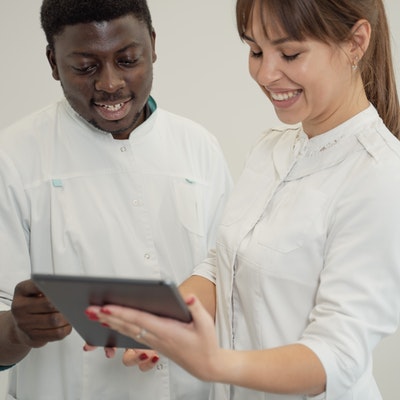 Figure out the underlying cause
We won't make any assumptions. During your examination, you will be asked to describe the sensitivity and how often it happens. You may require new Xrays and the dentist will closely examine your teeth and gums. Other diagnostic tests like the tap test or cold test may prove helpful in your diagnosis.
Teeth that are damaged or decayed can be treated with a number of restorative options from something as common as a filling to more complex procedures such as dental crowns. For worn down enamel, you may be able to treat it at home but there are also in-office treatments that may be available. We'll discuss all of your options with you and you get the final say.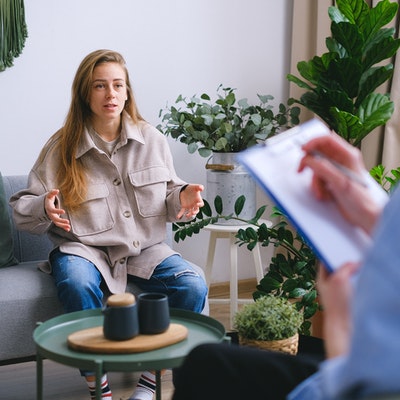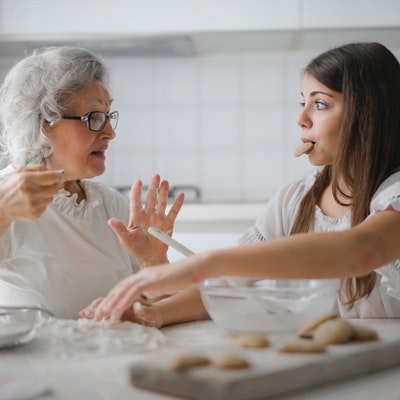 As you've seen, there are a lot of different potential causes of tooth sensitivity. Upon the completion of a dental exam, your dentist will be able to really narrow it down for you. We can give you tips and tricks tailored specifically to your needs that will continue to strengthen your enamel at home and prevent future tooth decay.
Need Tooth Sensitivity Treatment Appointment? Call Us  or Book Now.
Frequently Asked Questions
How long do filling last?
With a normal daily brushing and flossing routine and regularly scheduled , your fillings should last well over ten years. cleanings and checkups
What about amalgam, silver or mercury fillings?
What about amalgam, silver or mercury fillings?
Can I use a homemade tooth filling?
There are over-the-counter products available to temporarily fill a cavity or minor tooth damage until you can make it to the dentist but they are not a permanent solution and cannot replace a professional filling. A cavity is permanent tooth damage that must be cleaned, prepared and filled by a dental professional. There are severe risks to letting dental decay continue to worsen. If left untreated, cavities can lead to tooth loss and tooth abscess.
How can I treat dental pain from a cavity?
If you are experiencing severe pain that prevents you from eating or sleeping, this is considered a dental emergency and we urge you to call us right away. We can give you advice over the phone and see you as soon as possible. For temporary relief of toothache, apply a cold compress to your face over the painful area. You may be able to take the edge off your pain by taking a pain reliever like acetaminophen (ex. Tylenol) or ibuprofen (ex. Advil). Always follow the advice of your doctor and read the instructions on the bottle when taking any medication. Make a note of what medication, how much and the time it was taken so you can let us know when you come in.