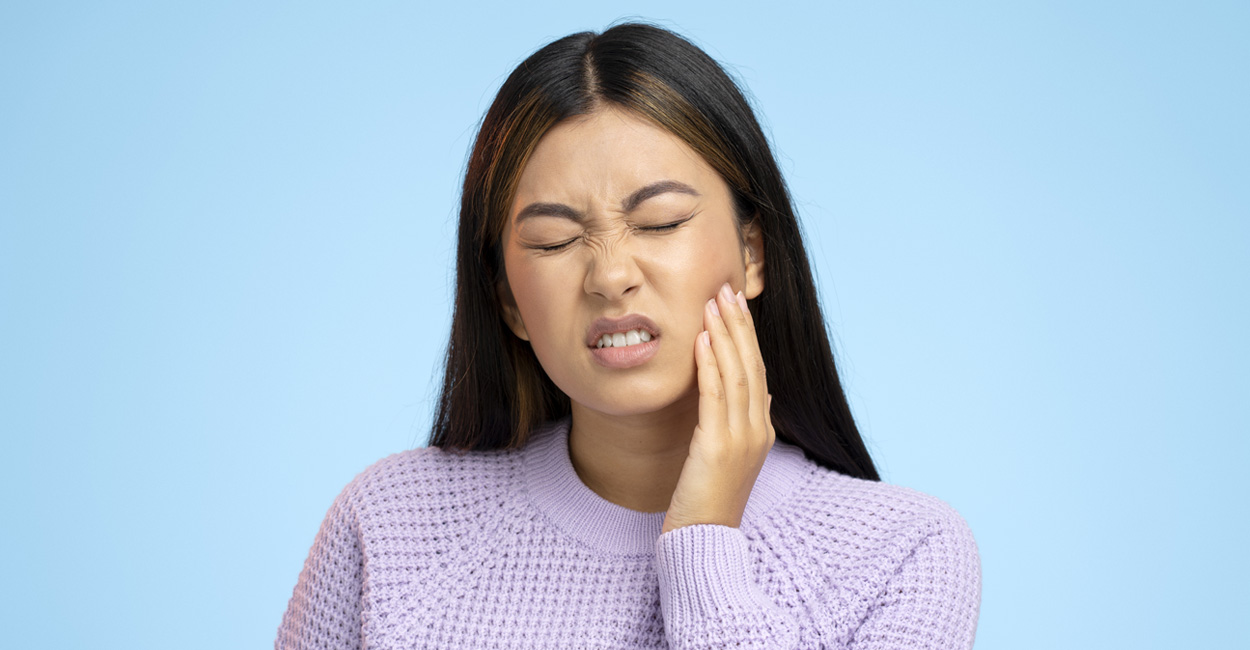 21

Dec
Periodontitis, Gum Disease, Cause & Treatments
If you are having symptoms that include severe swelling or bleeding from your gums, then you might be suffering from periodontitis. Periodontitis is a form of severe gum disease that causes inflammation of soft tissues around your teeth. If left untreated, this can even damage and erode the bone that supports your teeth.
As per our dentists at Magnolia Dental, periodontitis is a common gum disease and can be prevented easily. In most cases, periodontitis starts with plaque. Plaque is a soft, sticky material composed of bacteria and food debris. Read on to know how plaque can eventually advance to periodontitis and affect your oral hygiene.
Formation of plaque on your teeth:
Some amount of bacteria always stays in a healthy mouth. They interact with foods, sugars and other substances and form a layer of plaque. Twice-daily brushing and once-a-day flossing can remove the layer effectively
Plaque turned into tartar:
If not removed, plaque stays on your teeth and can harden under your gum line. The longer the layer of plaque adheres to your teeth, the more damage they will do. It's more difficult to remove tartar (calculus) than plaque. The professional dental cleaning available at Magnolia Dental will help you to remove such layers of tartar efficiently. 
This early-stage gum disease causes inflammation around your gum line. You may have red and swollen gums. A regular visit to your dentist and following a dental hygiene routine can keep your gums functional and healthy. However, if left untreated, may eventually lead to periodontitis.  
When the inflammation spreads to the surrounding bone and soft tissues, it becomes periodontitis. As this continues, your teeth may get loose and potentially fall out. In severe cases, bleeding along with pus discharge can lead to bad breath (halitosis).
Treatment options for periodontitis:
There are various types of periodontal disease treatment including surgical and non-surgical options. 
Non-surgical periodontitis treatment:
Antibiotics: Your dentist may prescribe oral or topical antibiotics that will target the affected area. 

 

Scaling and root planing: The procedure is similar to regular dental cleanings. However, you may receive local anesthesia to keep that area numb. This will help clean the deep pockets around your teeth and sweep away all the tartar with bacteria deep beneath your gum line. The whole procedure is performed over two or more visits to your dentist's office. A visit to your dentist is recommended after a month of this thorough cleaning for further follow-up. The above-mentioned treatments will only be effective if you have mild to moderate periodontitis.
Surgical periodontitis treatment
If you have moderate to severe periodontitis, you should think about the surgical therapy options listed below. 
Flap surgery: Our dental surgeon will make a small incision along the gum line. The dentist will temporarily lift the gum tissue away from the teeth. This will help in thorough cleaning of the area beneath your gum tissues. If you have severe bone loss, this will allow easy re-contour of the underlying bone. 
Bone grafts: If you are suffering from severe periodontitis, then you may have experienced a lot of bone loss. Your dentist may recommend placing bone graft material in those areas. The bone graft serves as a scaffold on which new bone will grow during healing. The graft material may be your bone, donated bone, or synthetic material.
Gum grafts: Periodontitis causes tooth recession. Your gum tissue may get pulled away from your teeth. It exposes your teeth' surface and causes sensitivity when you take hot or cold food. To replace this lost tissue and restore the gum line, your dentist may recommend placing a gum graft around the affected teeth.
GTR: Guided tissue regeneration is performed by our dentists at Magnolia Dental, which will help in restoring the lost tissues surrounding your teeth.
PRP: Platelet-rich plasma can help to regenerate the lost bone or gum tissue. PRP can be made from a sample of your blood to encourage new bone growth in those bone-deficient areas.
Laser treatment: Our dentists are well-equipped and skilled with laser procedures for treating periodontitis. They will use a laser to remove the diseased gum tissues surrounding the affected teeth. These pinpointed light beams of thermal energy also help to kill the germs and bacteria causing periodontitis.
Periowave laser treatment: The treatment option will keep your gum tissue intact and remove the harmful bacteria, toxins or parasites that caused the infection. The procedure is safe and pain-free and can take approximately two hours, based on the extent of the disease. This is considered an effective alternative to antibiotics and surgery for treating periodontitis.
To sum up, practicing a good oral hygiene routine along with regular dental visits can keep all your periodontal problems at bay. Our dentists at Magnolia Dental will guide you through the procedure and provide you with some tips that will help you get better oral hygiene.