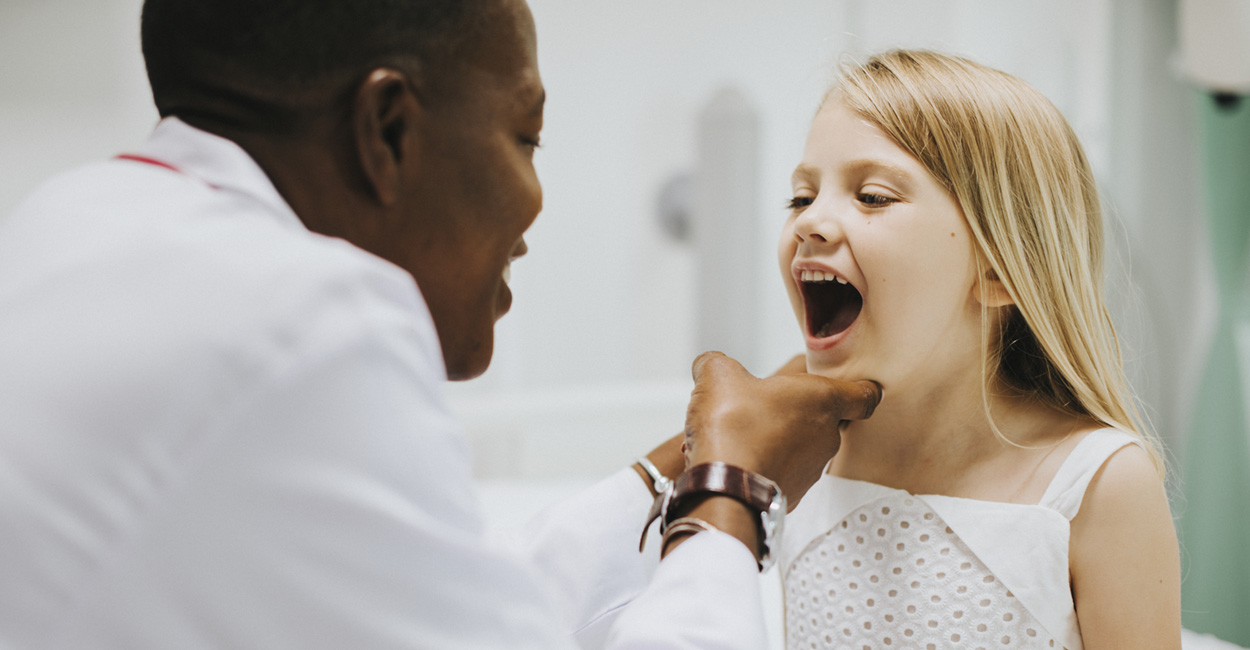 23

Aug
Magnolia Dental-Signs That Indicate You Should have Wisdom Teeth Removal
Some people never develop wisdom teeth, and it is believed that they might be more highly evolved. It is also thought that we are losing wisdom teeth as a species because our jaws are evolving, and there is simply no more room for them.
However, some people may need to remove their wisdom teeth if they grow in at an angle, causing pain or crowding other teeth. This article discusses warning signs that you need to see a dentist for
wisdom teeth extraction 
You don't need to do anything about your wisdom teeth unless they are causing you problems. They can stay in the back of your mouth and help you chew and eat food. However, if you notice that there isn't enough room in your jaw for your wisdom teeth to come out, you need to prepare for a wisdom tooth removal.
When wisdom teeth cannot grow properly, they are referred to as impacted teeth. This can cause pain and discomfort as they may start to grow at odd angles.
The strength of your jawbone depends on all your teeth growing correctly, including your wisdom teeth. If your wisdom teeth grow in the wrong way or start pushing other teeth around, this can weaken your jawbone and affect your health.
It is important to get regular X-rays of your mouth so that you can be informed immediately if your jaw has issues. You might also notice difficulties opening your mouth or a stiff jaw when you have impacted wisdom teeth.
If you are experiencing sinus problems and have wisdom teeth coming in, they may be to blame. The pressure from the wisdom teeth can cause problems with your sinuses. If you are having trouble with your sinuses, it is worth checking to see if your wisdom teeth are the cause.
A wisdom tooth removal can help to relieve sinus pressure, congestion and headaches. This is because when wisdom teeth come in, they can push on the sinus cavities and cause pain.
If you are experiencing pain or discomfort around your wisdom teeth, you should see a dentist immediately. Cysts can form around impacted wisdom teeth and cause damage to your teeth and jaw. Ignoring the problem can lead to bigger issues, like benign tumors and dental emergencies. Don't be afraid to get your mouth checked out–taking care of your teeth is essential!
If a wisdom tooth only partially comes in, it can cause an infection around the gum. Additionally, impacted wisdom teeth can lead to swollen lymph nodes and sore throats. It may be hard to do daily activities, such as chewing and talking. It is crucial to see a dentist right away if there is a pain in the mouth or jaw. This is especially true if there is pus drainage due to inflammation or infection.
Wisdom teeth can cause bad breath even if you have good oral hygiene because they are hard to reach and easy for bacteria to grow. It is even worse if you are a smoker or drinker or have poor oral hygiene.
Wisdom teeth removal is often recommended for younger people, as the teeth roots are not as strong and are easier to remove. The procedure can be more difficult and painful for people who are older, as the roots are stronger and more firmly structured into the jaw. This is why you must pay attention to the abovementioned signs before things get worse.